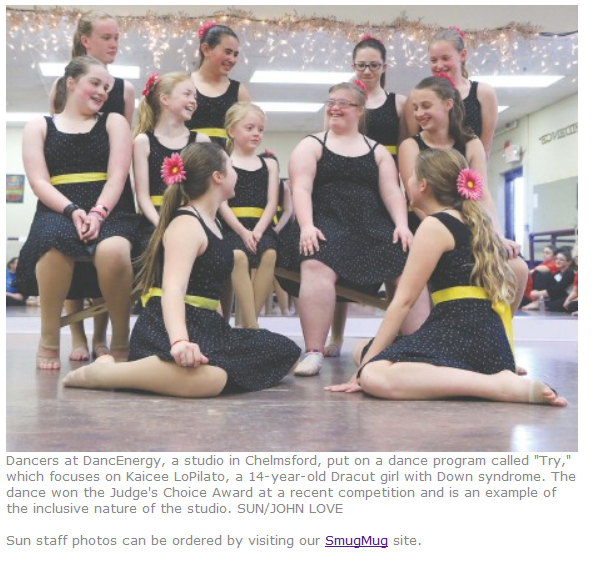 Our Approach
Encouragement. Self-discipline. Creativity. No matter your dancer's ability, we teach each dancer to explore through movement and dance. At their own pace, your dancer will understand the freedom of expression, as they they learn how to dance.
Our Story
With over 34 years of teaching dancers and being community partners in the Greater Lowell Area, DancEnergy continues to grow and share.
Meet the Teacher
DancEnergy is owned and operated by Lisa Tenczar. A special education teacher for Lowell Public Schools, Lisa holds her masters degree from Bay Path University, and bachelors from UMASS Amherst.
Lisa Tenczar
Next Steps...
To begin your fun dance experience at DancEnergy, call us today at 978-726-1943 for more details on joining our dance classes.