DancEnergy Sprinkles of Kindness!
Be A Light... "In a place that needs change, make a difference..."
DancEnergy dancers made donations to participate in a special group performance piece. Click here to see our dancers sprinkling kindness in our local community!!!
DancEnergy Studio Bitmoji!
Click here to see our new bitmoji classroom!
https://dancenergybitmojiclassroom
2021 Class Calendar and Schedule...
Call to register! Click the link for our 2020-2021 Class Calendar and Schedule! http://dancenergy.org/wp-content/uploads/2020/09/2020_2021ClassSchedule.jpg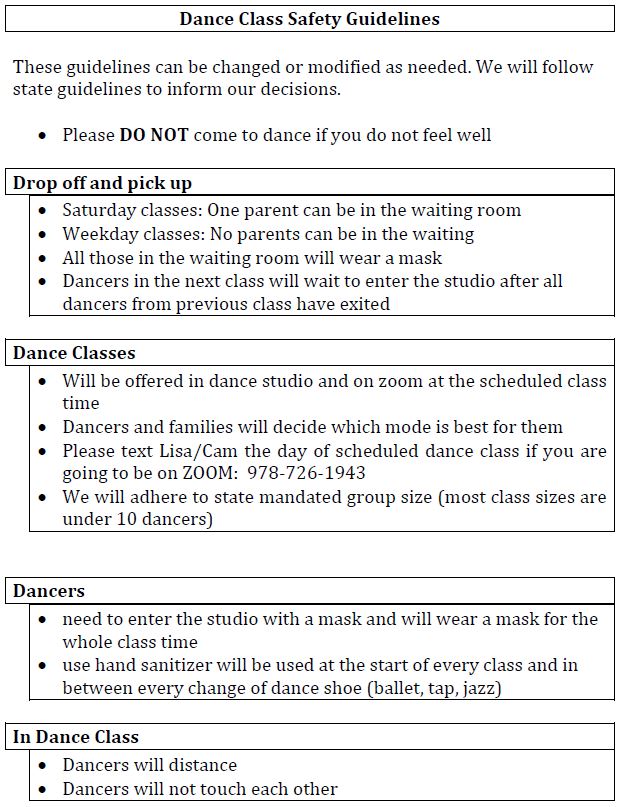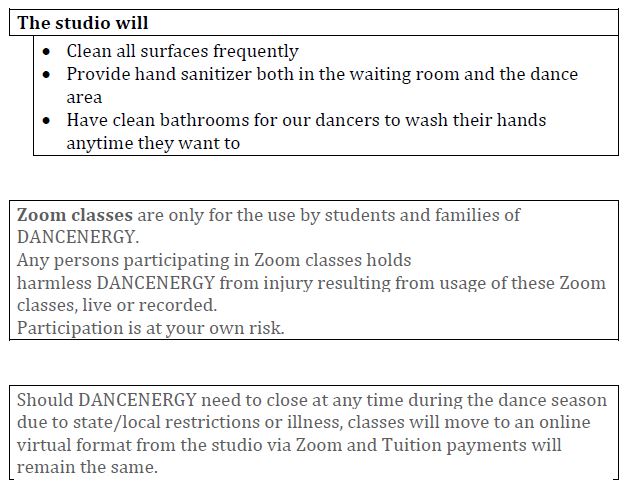 What we do...
Since 1986, DancEnergy remains committed to making a well rounded dance education available to dancers of all ages and levels. Our mission remains that dance should be a fun learning experience for everybody.
As generations of dancers celebrate 35 years of dance at DancEnergy, we are proud to be part of the community.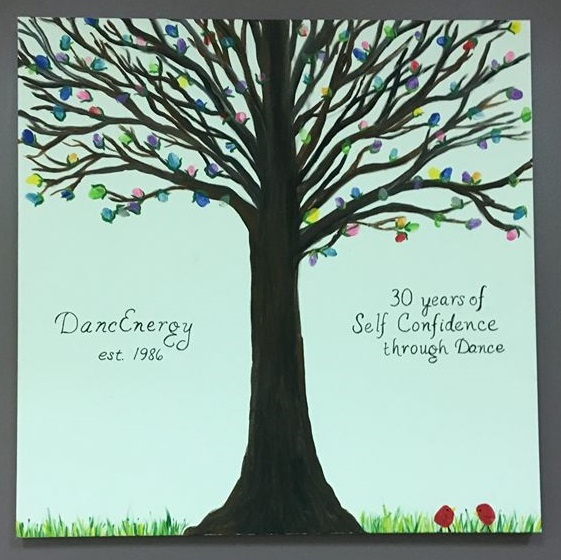 Next Steps...
To begin your fun dance experience at DancEnergy, call us today at 978-726-1943 for more details on joining our dance classes.