Class Registration...
Stop by our Open House on registration day to come meet us and check out our classes!
Disney Princess Day...
Wear your favorite Princess gear on Saturday September 8th to help us celebrate kicking off our 33rd dance season!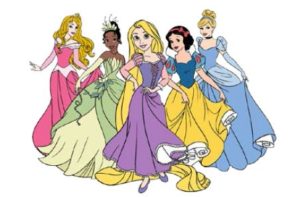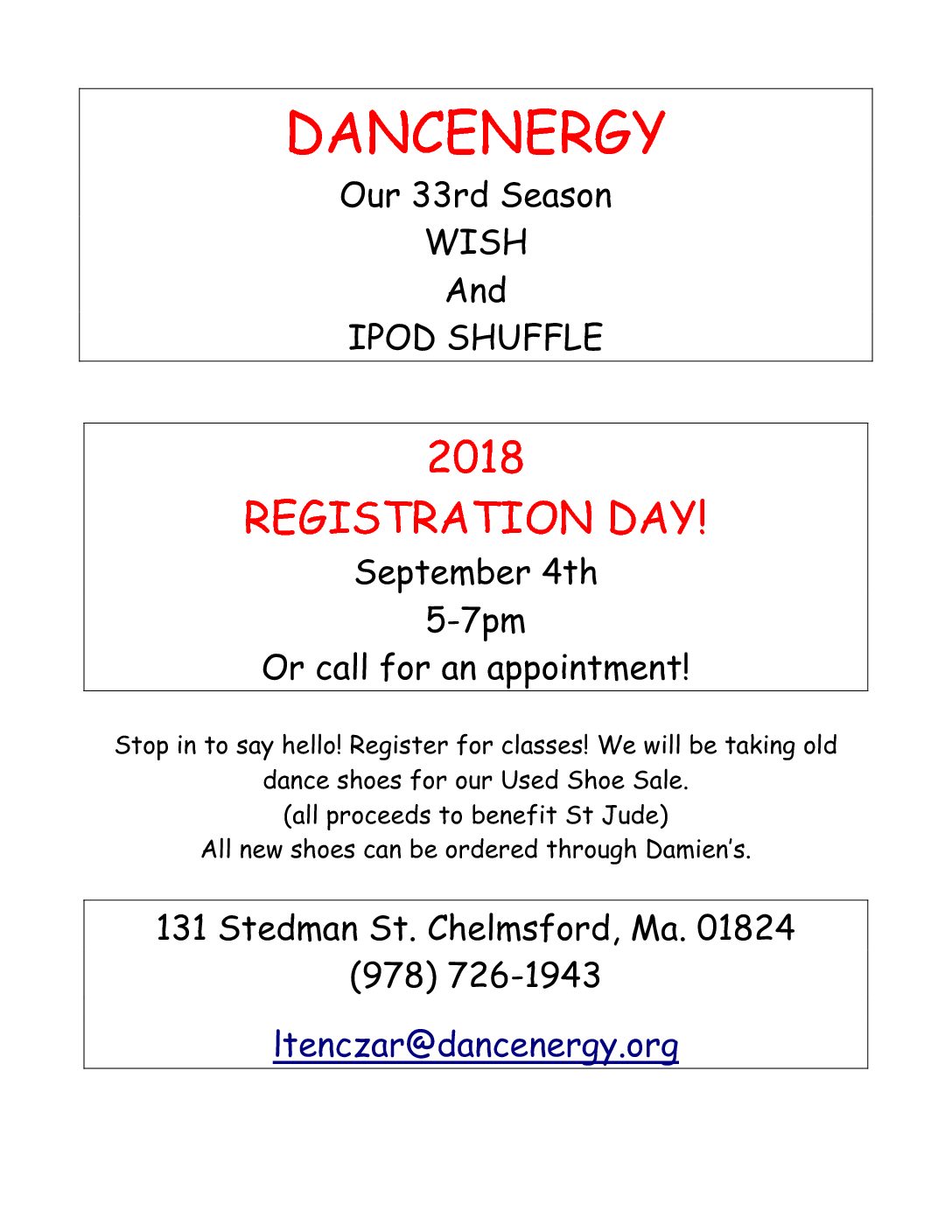 What we do...
Since 1986, DancEnergy remains committed to making a well rounded dance education available to dancers of all ages and levels. Our mission remains that dance should be a fun learning experience for everybody.
As generations of dancers experience over 33 years of dance at DancEnergy, we are proud to be part of the community.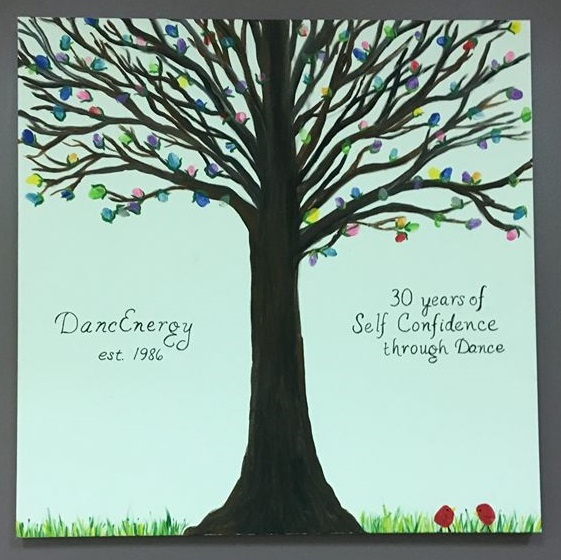 Next Steps...
To begin your fun dance experience at DancEnergy, call us today at 978-726-1943 for more details on joining our dance classes.